When it comes to hiring an attorney you need to make sure it's someone competent, reliable, experienced... and someone you can trust. That's why for over 3 decades people have turned to Dianna Cole of Cole Law Firm. Dianna is the owner and president of Cole Law Firm LLC. She is admitted to practice in the courts of Indiana and the United States District Courts for the Central and Southern Districts of Indiana including Marion County, Madison County, Henry County and Hancock County. She is considered extremely capable and a force to reckon with by her peers and a great representative by her clients. Dianna's experience is not only vast but diverse as well. She is very approachable and compassionate with those she serves but is a true gladiator in the courtroom. The fact is, she does not like to lose (which serves her clients well). Dianna works diligently with her clients to clearly understand their objectives and then she prepares her course of action for their cases with practical, experienced counsel. These are characteristics and approaches that give Dianna Cole's clients the edge they need.
Attorney Dianna Cole... THE Differences

Dianna Cole




one of INDIANA'S Most Trusted Attorneys
HIRING THE RIGHT ATTORNEY... IT STARTS WITH TRUST
The Things That Make Cole Law Offices
Central & Southern Indiana's #1 Choice For Attorneys
There really is a big difference when it comes to choosing your lawyer. At Cole Law Firm we realize that and we work to ensure that the difference between us and other law firms is noticeable. Dianna L. Cole understands the trials and tribulations that her clients face each and every day. Her experience combined with her passionate character makes her a top-notch lawyer. However, Ms. Cole is more than just a practicing Indiana attorney, she is also the president of Cole Law Firm LLC., where she is admitted to practice in the courts of Indiana and the United States District Courts for the Central and Southern Districts of Indiana. Ms. Cole obtained her Baccalaureate Degree in Secondary Social Studies Education from Ball State University in Muncie, Indiana. She received her Juris Doctor Degree from Thomas L. Cooley School of Law where she graduated with distinction. Her education became the foundation for her continuing success in assisting her clients and helping them achieve their legal objectives. Cole's primary areas of practice include domestic relations, paternity, probate, criminal defense and acting as Guardian Ad Litem. She is respected by her clients for her loyalty and commitment to them.
#1
Dianna Cole is Trusted.
When it comes to hiring an attorney, trust is everything. If you don't trust the attorney that you have then you may very well have the wrong attorney. One of the common comments that people make about Dianna Cole is that she is one of the most trusted attorneys in the Central and Southern Indiana area. Hire an attorney that you trust!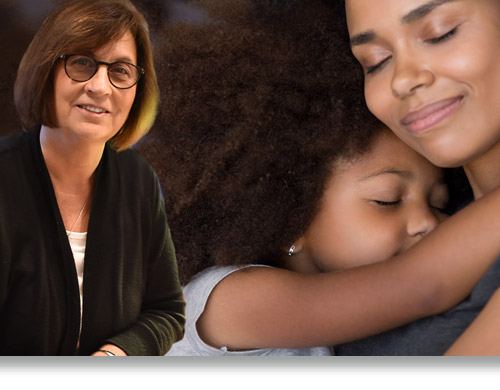 #2 Dianna Cole is Experienced.
Dianna Cole has been helping her clients for over 30 years. She clearly understands the law, what works and what doesn't work. She knows the small nuances of the courts and the law itself. After decades of law, including traffic violations, theft, drug possession and other misdemeanors, she knows what the best and worst-case scenarios are. Over 3 decades of experience make her a great ally.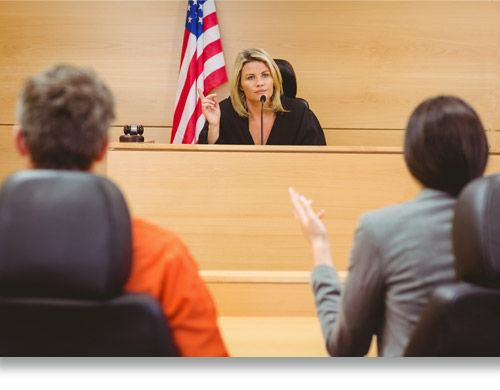 #3
Dianna Cole Cares About People.
After years of practicing law, many attorneys begin to look at people as numbers and forget about the human side. Dianna Cole is cut from a different cloth. Dianna's customers realize she cares about them. They see her passion as well as her compassion for them. This is one of the reasons Dianna is so well-appreciated in the community. At some point, we all need a little help. Dianna understands that because she understands and cares about people.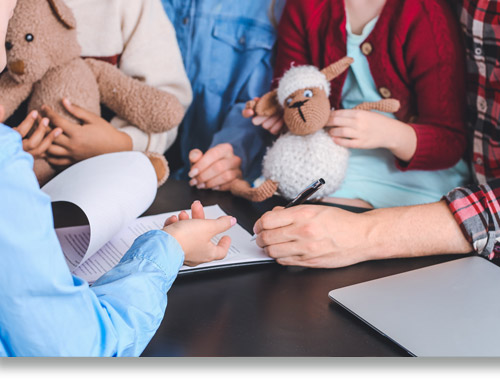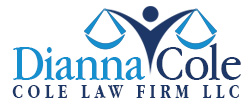 DIANNA COLE LEGAL SERVICES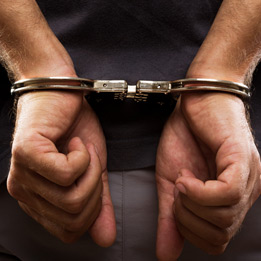 TRAFFIC INFRACTIONS
At the Law offices of Dianna Cole, we understand the LAW and that of course pertains to things such as Traffic Infractions. We are very experienced in DUI, OWI, Traffic Law and other criminal offenses. See what we can do for you if you find yourself entangled in one of these unfortunate situations...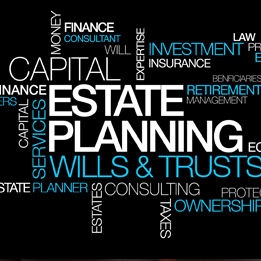 ESTATE PLANNING
Law Offices of Dianna Cole is one of Central & Southern Indiana's most experienced Estate Planning Law Firms. With several years in the practice of this type of law, Dianna and her team have helped hundreds of people with matters such as Trusts, Living Wills, Business Succession, Will Contests and related Estate issues. If you feel you need professional assistance from someone who understands... and cares, contact Dianna Cole.