Everyone has an Estate, big or small, and each Estate case is important to the family members left behind. Dianna Cole advises her clients that if they do not plan for the transfer of assets after their death, Indiana law determines who receives those assets. At Cole Law it is our responsibility to carefully listen to and understand the wishes of our clients so that they will be carried out accordingly.We help our clients through this journey and advise them along the way.
Dianna Cole focuses on all types of Estate Planning as you can see below:
DIANNA COLE ESTATE PLANNING. WILLS & TRUSTS
WILLS
A will is a document that directs disposition of assets upon death if no other instructions are tied to the asset. It is the instrument in which you select the individual or institution to be in charge of your estate to carry out your wishes and instructions after your death for disposition of assets. For those with young children, guardians are nominated in a will. These are a few of the many important issues that are involved in a will. Let the Cole Law Firm LLC guide you through the process of designing and preparing a will to fit your particular needs and concerns.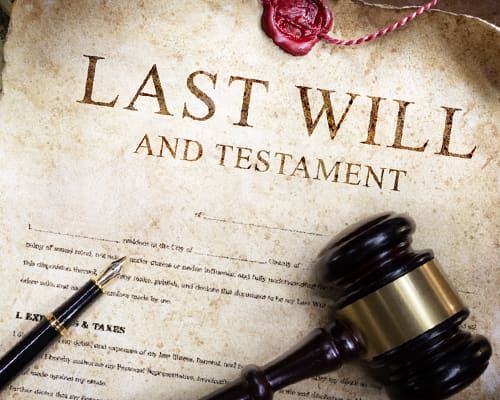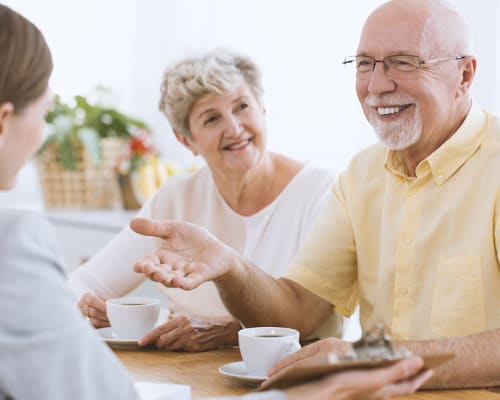 DIANNA COLE HAS YEARS OF EXPERIENCE IN WILLS INCLUDING
LIVING WILLS
Living Wills are advance directives for health care. These important documents must be constructed in accordance with the laws of the state and in accordance with your particular desires. At the Cole Law Firm LLC, we can explain the most current options available in advance directions, discuss your personal desires and then help you decide on the best available options. Once your decision has been made we can assist by drafting the appropriate Living Will and/or directing you to your healthcare professional for other advance directives that are only available to be executed in conjunction with your doctor.
We have the compassion, knowledge and experience to guide you through a discussion to allow you to make the best personal decisions for yourself so that family members are not required to choose for you.
DIANNA WORKS WITH CLIENTS TO DETERMINE
POWERS OF ATTORNEY
A power of attorney is a document in which you grant someone the authority to act as your agent or attorney in fact. These can be general, durable, limited, irrevocable or special powers of attorney. The particular type and powers included depends upon the intended use of the document, regardless of your needs. The Cole Law Firm LLC., can help you determine the type of powers to be included and then prepare the most appropriate document for you.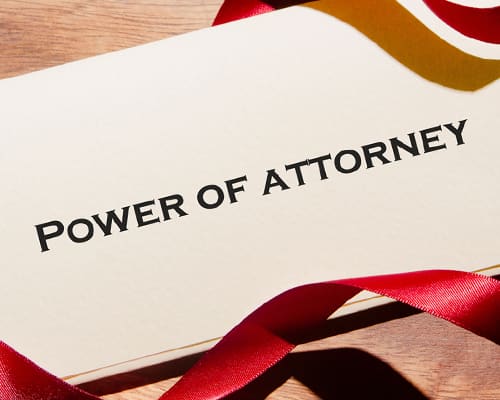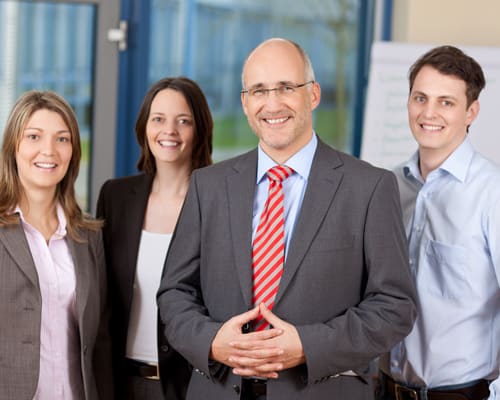 DIANNA COLE HELPS YOU ENSURE YOUR BUSINESS CONTINUATION
SUCCESSION PLANNING
Succession planning is the process of planning to ensure, to the extent possible, that a business is successfully passed to the next generation or subsequent owners of your choice and in an orderly fashion. Planning is important to maximize the possibility of the long term survival of the business and minimize disputes over who should receive the business or business related assets upon your death. At the Cole Law Firm LLC, we have the experience for business and estate law to help you plan for the succession of your business.
DIANNA COLE... EXPERIENCED IN
WILL CONTESTS
Will Contests or disputes arise when there is a dispute or concern that the documents were signed by a person who was not competent or was subject to undue influence. However, disputes also arise over the management of estates and trust. Very often when there is a will or trust dispute, family members are involved on opposite sides of the dispute. The Cole Law Firm LLC., understands that these cases are even more stressful than other types of litigation cases when you are grieving the loss of a loved one at the same time.
We take pride in working individually with each client to come up with a plan that is tailored to their situation. Whether you need a simple will that communicates your desires or a complex trust to deal with your assets, we can help. By taking the time now to plan for after you're gone, you can help to ensure your directives are carried out in the most efficient and cost-effective way possible.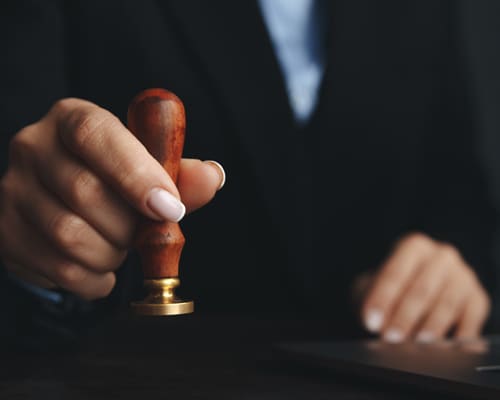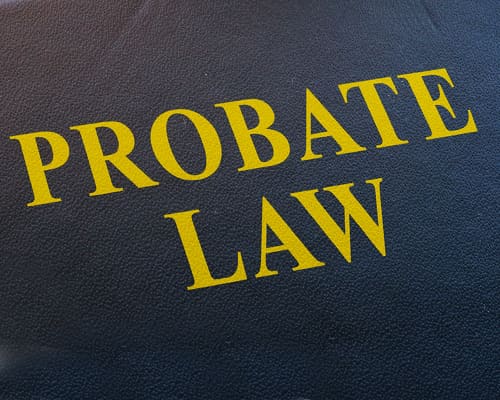 COLE LAW OFFICES GUIDE YOU THROUGH
PROBATE LAW
Probate is the opening of an estate to collect the deceased person's assets, pay that person's bills and to divide the remainder among the heirs. It involves the preparation and filing of a petition and other papers with the appropriate court. If there is a Will, it is submitted with the petition. A person is appointed by the court to administer the estate in accordance with the directions of the Will that dictate who the beneficiaries are and what they are to receive. If there is no Will, the beneficiaries are identified by the intestate succession laws, which first provide for a surviving spouse and children. If none exist, others such as parents and siblings are next in line. Estates rarely include all of the assets. The estate only includes the assets that do not pass to someone else upon your death by reason of a beneficiary designation, title or other means. No one wants to see their life's work get eaten up by taxes. By planning ahead we can often avoid the probate process all-together. The probate process can be complex and take time. Trust an experienced law firm to get the results you're after in the most efficient way possible.
THE EXECUTOR
One of the major goals of probate is to marshal a decedent's assets to protect value and ensure that distribution occurs per the decedent's wishes. To do this, an executor must be appointed to administer the estate. A decedent's will identifies an executor of an estate. This is the person responsible for administering the estate. While the executor is named in the will, the executor's authority is evidence by letters testamentary, which are issued by the court.
Dianna assists you by answering questions, offering advice and even helps guide you to determine who would be the best fit as your Executor. This is sometimes a tough process but Dianna takes much of the pain and difficulty out of the decision making process.
For more information on Estate Planning or to schedule an appointment with Dianna Cole call 574.288.7820 or click here