FAMILY LAW SERVICE
Dianna Cole...
Family law matters are both legally and emotionally complex. Having experienced family law attorneys to guide you through the legal system and help you remain focused on attaining your goals is essential. At the Cole Law Firm LLC, we work closely with our clients throughout the legal process. We help you make informed decisions about your case and remain in your corner every step of the way.
Many family law firms are focused exclusively on divorce and divorce-related matters. While divorce proceedings and related matters account for a major portion of our family law practice, our attorneys are experienced in handling virtually any type of family law matters including:
DIANNA COLE ADOPTION ATTORNEYS
Adoption Services
One of the most rewarding aspects of our practice is Adoption. Helping clients bring a child into their family is an amazing feeling for us... and we take it very personally. If you are considering adopting a child, contact Dianna Cole. We will be passionate and excited to help you.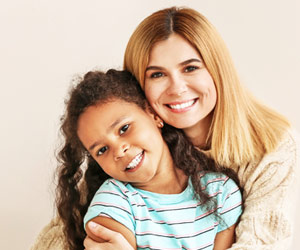 CHILD CUSTODY SERVICES DIANNA COLE
Child Custody
Child Custody may be the most important issue in your life. Ensuring that you get custody of your child or children is something that Dianna Cole understands and is very compassionate about. Dianna has years of experience in helping her clients get custody of their children. If this is an important issue to you, contact Dianna Cole today.
DIANNA COLE CHILD SUPPORT ATTORNEYS
Child Support
Are you in a situation where you are taking responsibility of your children, including the financial burden? Dianna Cole may be able to help you get the Child Support you need. If you live in the Michiana area and believe you have child support coming, contact Dianna Cole today.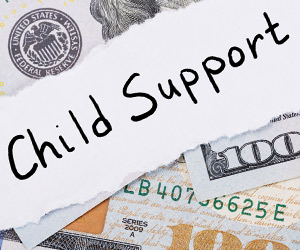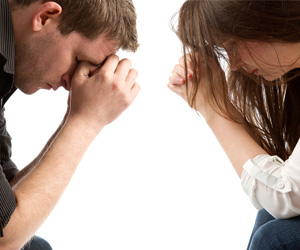 DIVORCE SERVICES COLE LAW OFFICES
Divorce
Divorce is often one of the most emotional times of someones life. The battle between spouses, the demands put on individuals, the changes in daily life routines and the court battles. If you need a divorce Attorney that understands what you are going through as well as the law and legal system, hire Dianna Cole, an attorney you can trust.
DIANNA COLE ADOPTION ATTORNEYS
Paternity
Sometimes it is difficult to determine child custody. Often the court makes decisions on who the child's legal parents will be. These are not always easy questions to answer. Always make sure you have a competent attorney who you can trust in paternity cases... like Dianna Cole!.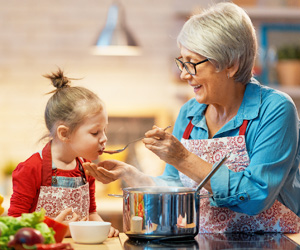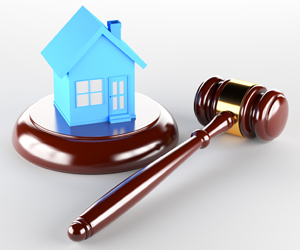 PROPERTY DIVISION DIANNA COLE
Property Distribution
Most people realize that property settlements or property division is a huge part of a divorce and in most cases should happen as part of the settlement agreement. Diana Cole is very experienced in property settlements and has a reputation as a strong negotiator as well as a tough contender. Hire Dianna Cole and get the property you deserve..
PREMARITAL CONTRACTS
Prenuptial Agreements
Prenuptial agreements are more and more common in today's world. A prenuptial agreement ("prenup" for short) is a written contract between two people before they are married. A prenup typically lists the property each person would be entitled to (as well as debts) and specifies what each person's property rights will be if the marriage ends.